Fukuoka October 28 - November 4 2012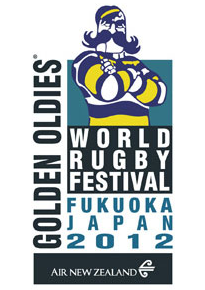 Gentlemen, and Ladies.
We are headed for Japan. That's right. No earthquake, tsunami or impending nuclear disaster is going to stop us.
As far as we are concerned Fukuoka is a all systems go.
More information about the festival including the package brochure can be found at the links below:
Get your deposits in now! We have a new bank account. Details are:
Bendigo Bank BSB: 633 000  Account No: 145088092
Important Info
Register your interest - Follow this link to register
Read the Devils Fukuoka Newsletter
Players and supporters are to make their own way to Fukuoka - Arrive on or before 28 Oct 2012
Uniform design will be the same as used in Sydney 2010
To order, contact Brett 'Crusty' Kershaw. Prices to be advised.